VISION COPPET
ACTIONS Carried out by Vision Coppet
Vision Coppet appreciates the impact of decisions about and projects concerning our commune and works for the promotion of the town by various activities.
Meanwhile, we are focused on the recognition of the wealth of values of Coppet through a variety of initiatives such as :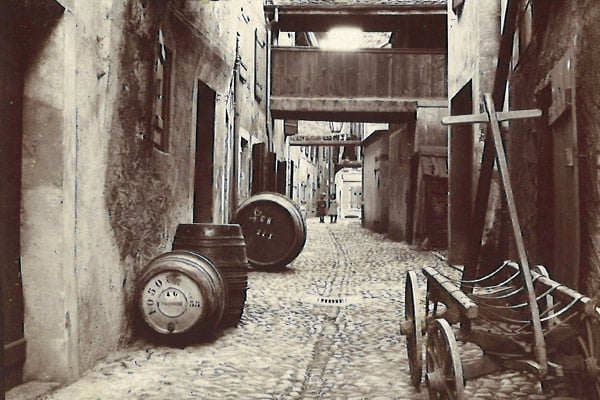 Project in development
Discovery trail
Vision Coppet is developing a self guided walk through the old town, highlighting the sights and buildings of historic, architectural or geographic interest.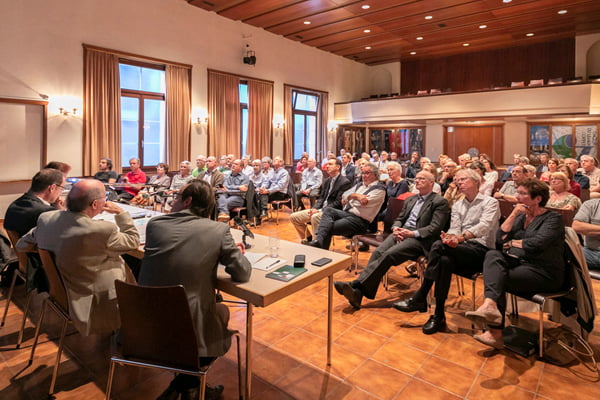 Regularly
Conferences and events
As opportunities and suggestions arrive, Vision Coppet organizes conferences aimed at a broad range of interest with the goal of bringing a quality objective, and educative approach to the chosen theme.
From spring 2023
Family bike rides
In recent weeks a number of volunteers, led by Hugues Janssens, tested the planned outing by bicycle and on foot to the source of the Greny, the man-made stream, remarkably preserved, which has provided Coppet with water and energy since the 13th century.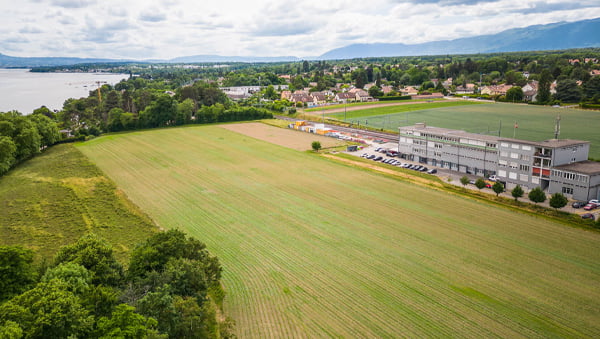 Projet en suspens
The project for the development of the area around the station of Coppet
The project for a Local Development Plan for Coppet station has been withdrawn. It is on hold.
We remain nevertheless alert and ready to evaluate and potentially to contest any proposal that appears to threaten the harmony and equilibrium of the town.