THE ASSOCIATION
Vision coppet
VISION COPPET
About the association
Vision Coppet is an initiative created in 2007 by residents of the town, non-aligned politically, with the aim of protecting and promoting Coppet's historic, architectural and geographic patrimony and the goal of achieving the harmonious and lasting development of our town and its surroundings.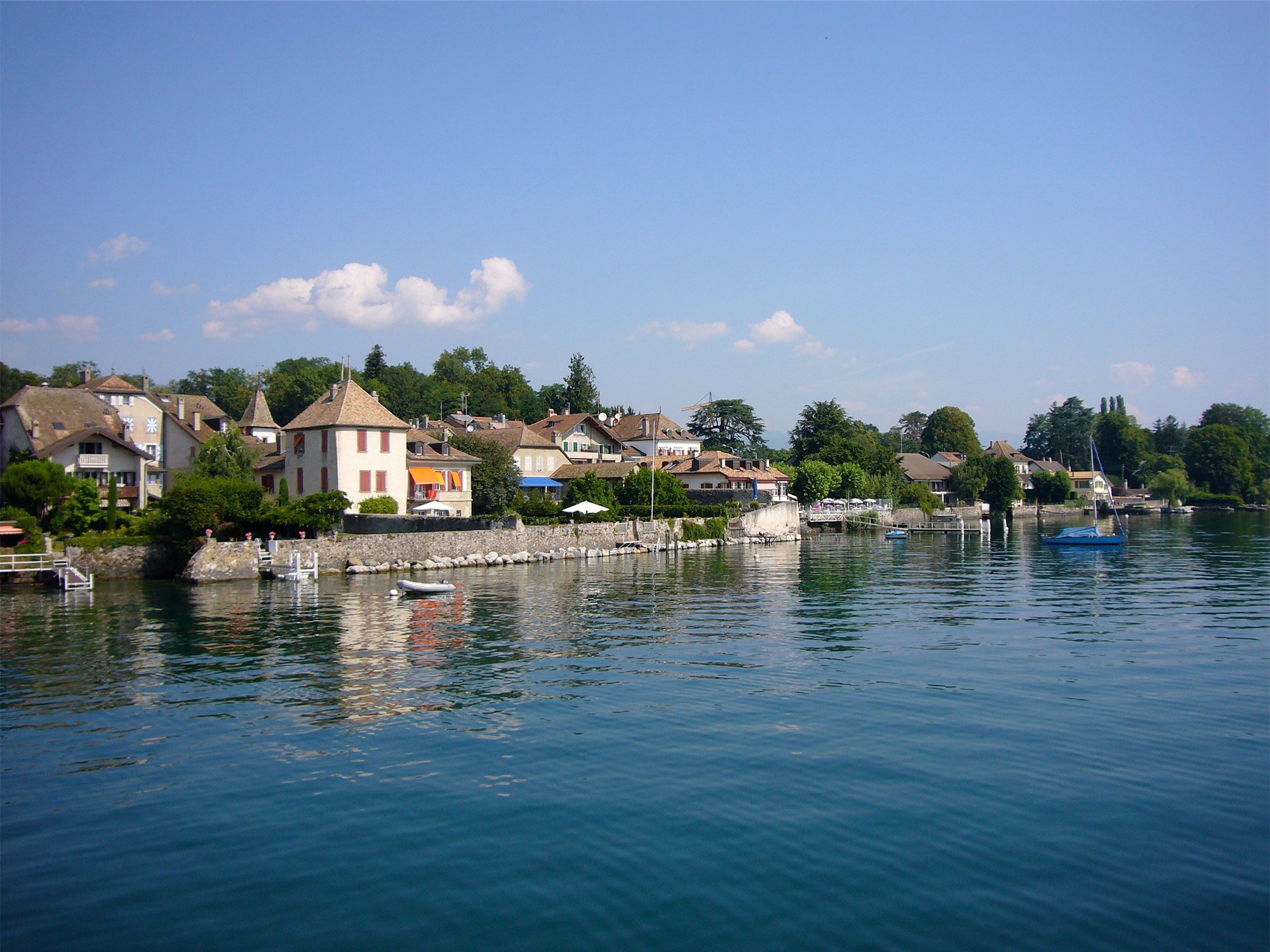 Nurture the historic, architectural and geographical characteristics of Coppet such that the good quality of life here can be maintained and improved.
Take good care of the authenticity and identity of the old town and its environs.
Seek a good equilibrium between park and agricultural areas and the built environment.
Support environmentally positive transportation options locally and around our region.
Encourage a collaborative approach to the process of transformation and development of the commune.
VISION COPPET
The committee
President (ad interim)
Hugues Janssens 
Treasurer
Hans Peter Zbinden
Committee members
Jean-Pierre Blanchoud
Reto Camponovo
Gilbert Cherbuin
Pierre Cuilleret
Liselotte Odelet
Michel Paquet