VISION COPPET
Association for harmonious and sustainable development
CONFERENCE
DISCUSSION
EVOLVING URBAN DEVELOPMENT OPTIONS USING THE METHOD KNOWN AS Transit Oriented Development (TOD) ITS LIMITS AND THE PARTICULAR FOCUS ON COPPET.
We are pleased to welcome Mrs Flore Guichot, doctoral candidate in Architecture and Urban Development at the prestigious EPFL.
Entry is free on Thursday 28 September at 20.00h
at the Salle Communale of Coppet.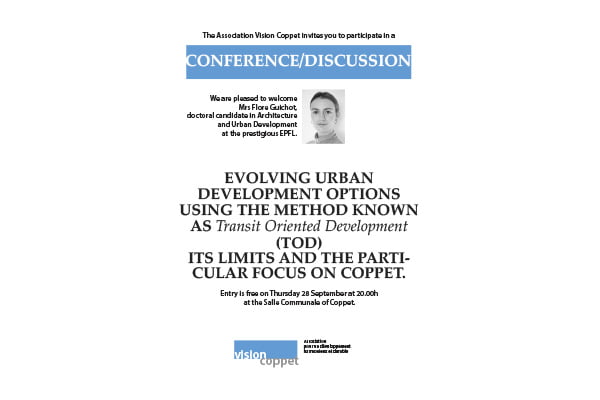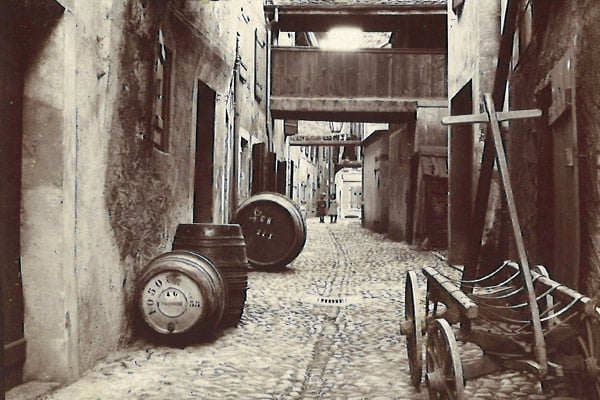 Project in development
Discovery trail
Vision Coppet is working closely with the Commune of Coppet to develop a self-guided walk through the town, highlighting sites and buildings of historical, architectural or geographical interest.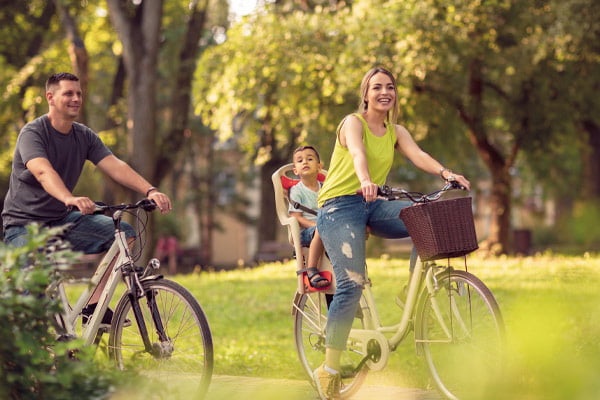 OUR ACTIVITIES
CYCLE TOURS SUMMER 2023
Between May and September four cycle tours to the source of the river Greny were enjoyed by residents, neighbours and friends.
VISION COPPET
Conferences and press review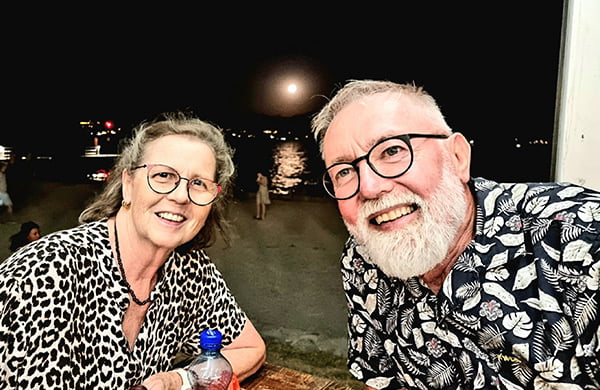 « De l'érosion à l'éclosion »Août 2022 Une conférence qui nous entraîne de...
Est-ce que Coppet peut encore grandir ? Article paru dans la Côte le...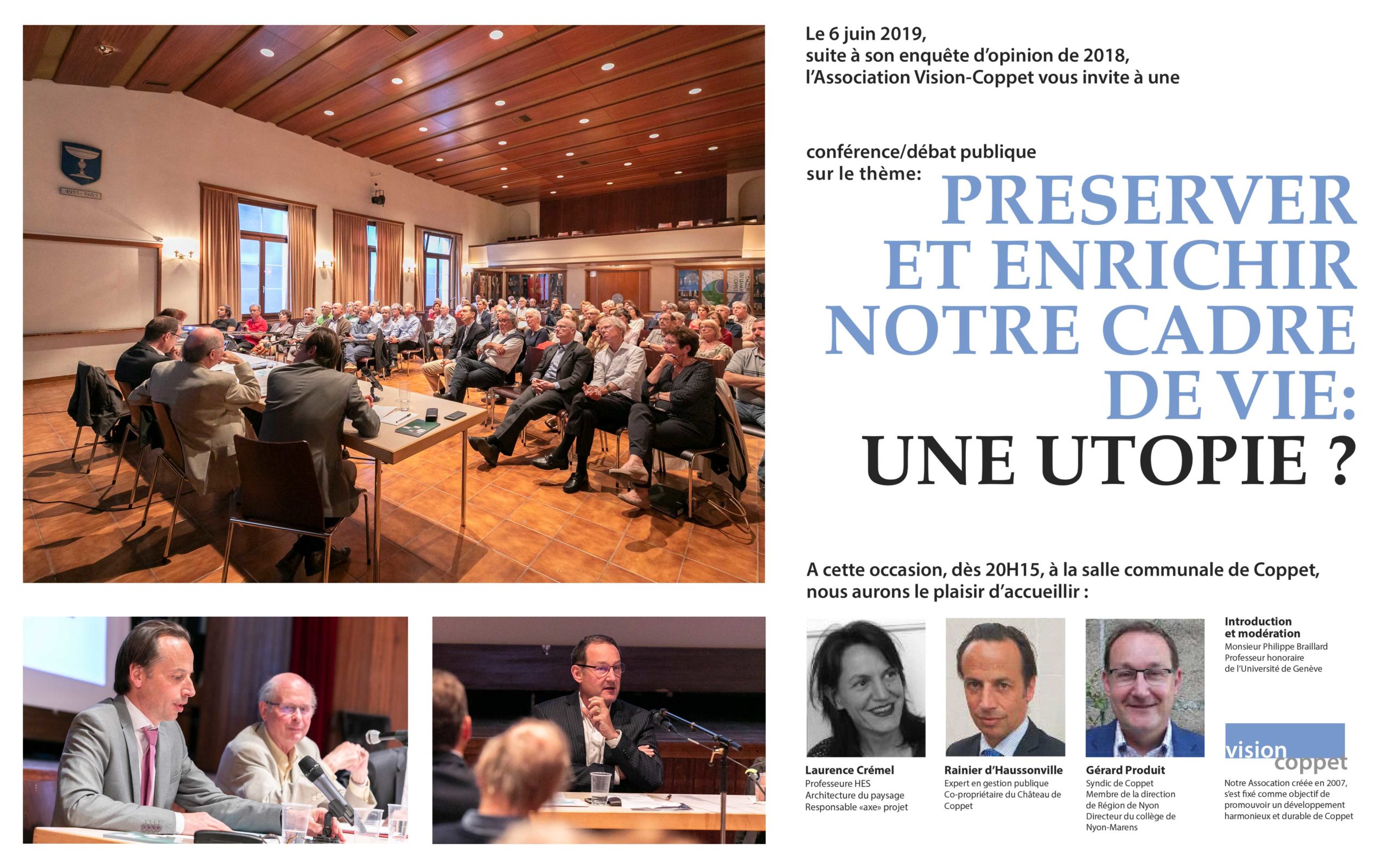 Préserver et enrichir notre cadre de vie : Une utopie ? AVEC LA...