VISION COPPET
Association for harmonious and sustainable development
THIS SPRING
SHORT OUTING ON BICYCLE AND ON FOOT
Two dates from which to choose
Sunday 21 May
Sunday 4 June
—————————-
Follow the course of the stream which as of the 13th century was
the key source of water and power to Coppet.
Maximum 14 people per excursion.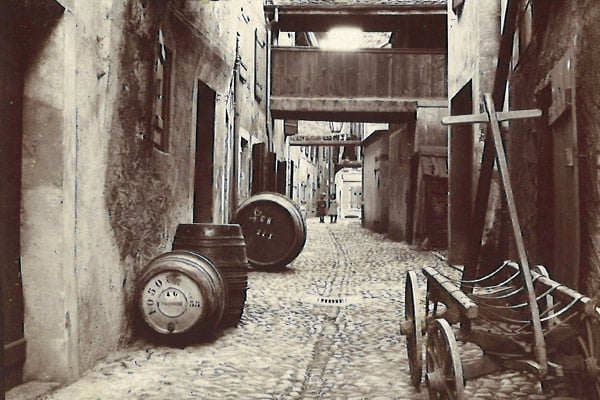 Project in development
Discovery trail
Vision Coppet is developing a self-guided, permanent route through the town, highlighting sites and buildings of historical, architectural or landscape interest.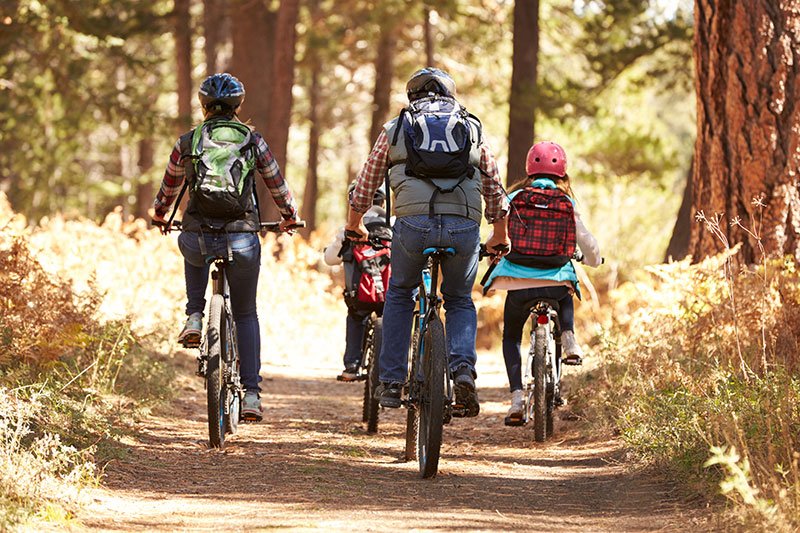 Spring 2023
Family bike rides
In recent weeks a number of volunteers, led by Hugues Janssens, tested the planned outing by bicycle and on foot to the source of the Greny, the man-made stream, remarkably preserved, which has provided Coppet with water and energy since the 13th century.
VISION COPPET
Conferences and press review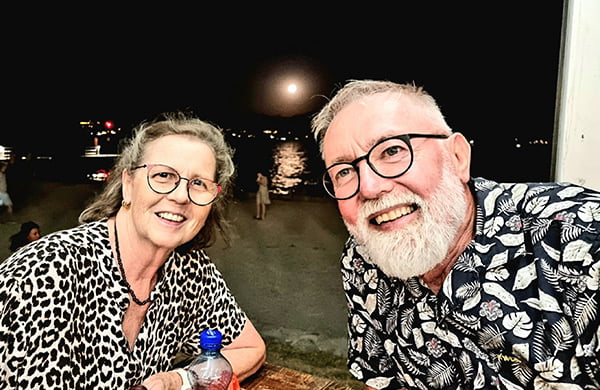 « De l'érosion à l'éclosion »Août 2022 Une conférence qui nous entraîne de...
Est-ce que Coppet peut encore grandir ? Article paru dans la Côte le...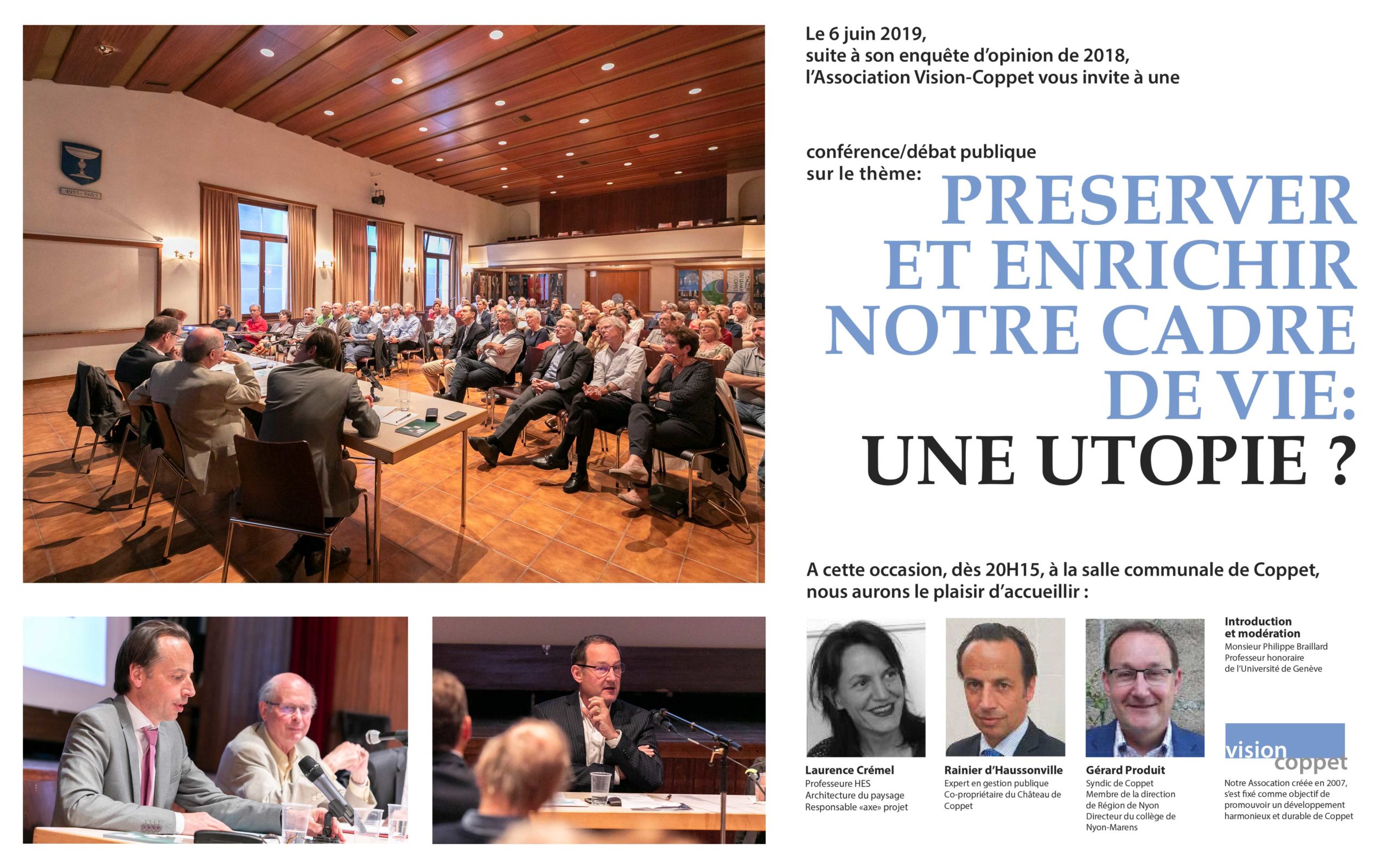 Préserver et enrichir notre cadre de vie : Une utopie ? AVEC LA...