Study CEAT / EPFL
PUBLICATIONS
VISION COPPET
"VOIR COPPET AUTREMENT"
The CEAT (la Communauté d'études pour l'aménagement du territoire), section of the EPFL presented in 2013 the results of its study "Voir Coppet autrement".
Urban study and different scenarios for Coppet.
This study was initiated and financed by Vision Coppet.
Vision Coppet thus encouraged a re-think of the development of Coppet following the withdrawal of the unloved PDL, taking a broad view of the interests of the commune and encouraging input from all. In its study the CEAT/EPFL also evaluated the PDL and presented alternative scenarios for the development of the commune.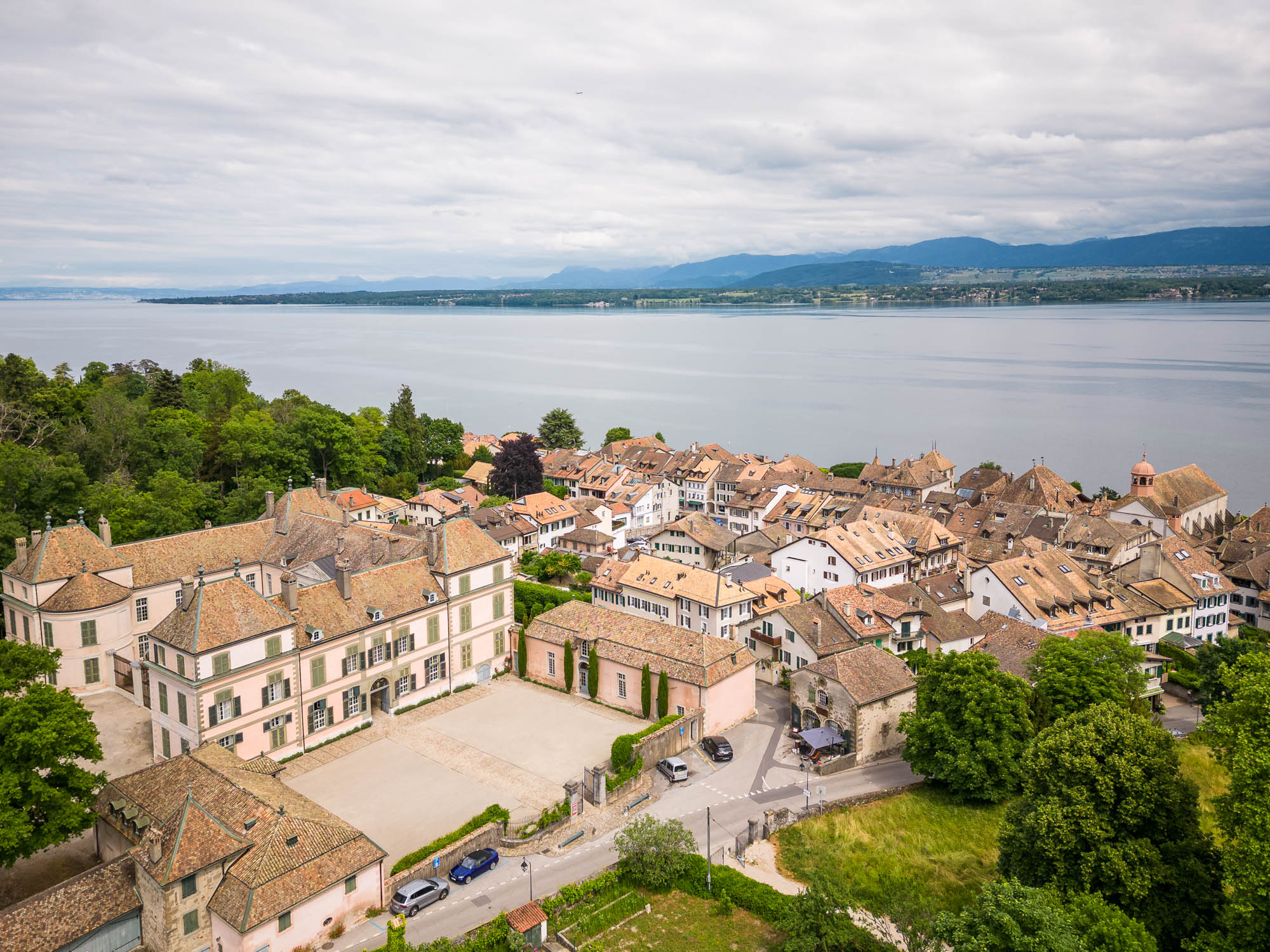 Press reactions to this initiative
 :